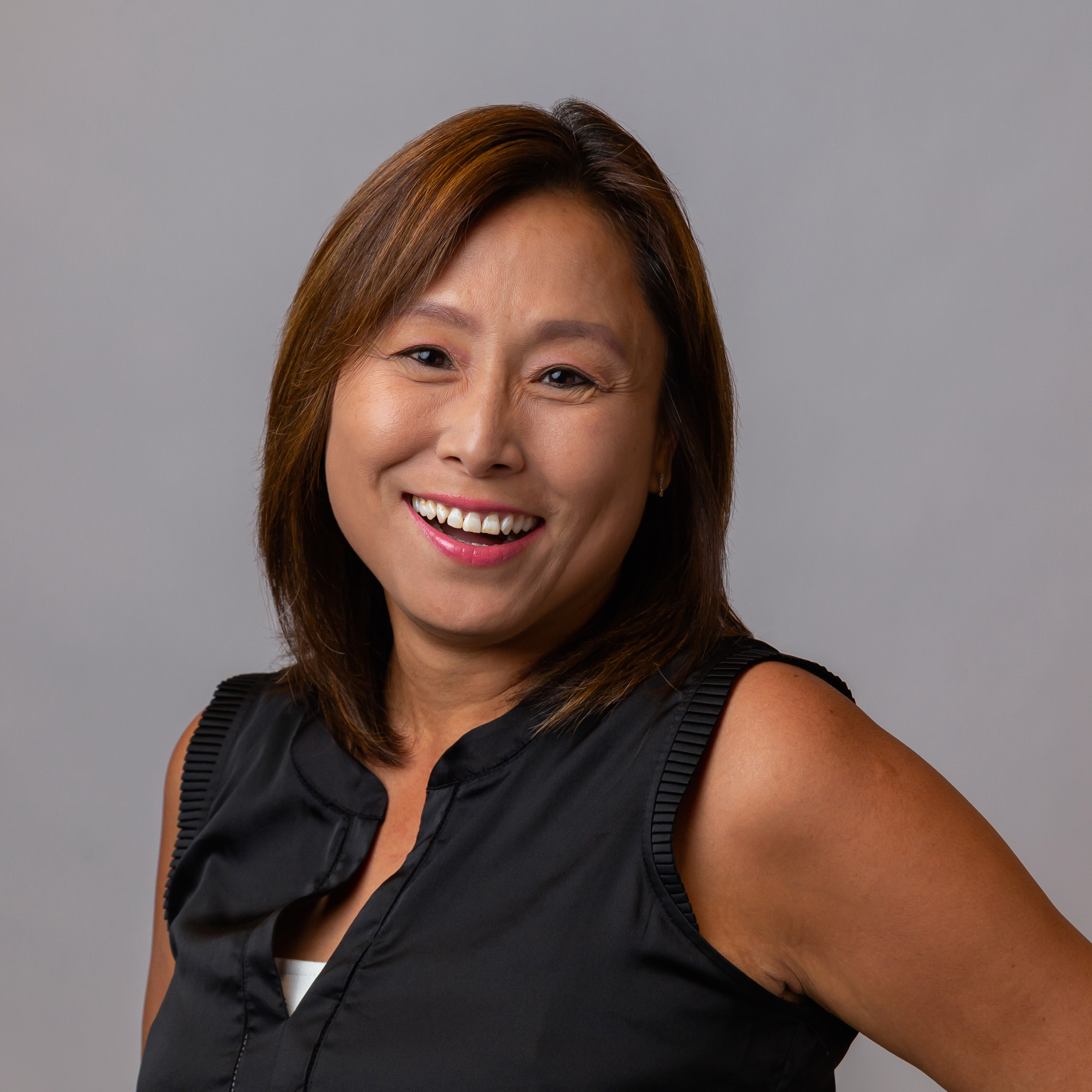 425 California Street
24th Floor
San Francisco, CA 94104
Karman Chan
Chief Financial Officer
As CFO for EPIC, Karman is responsible for all Finance and Accounting Functions across the organization. Additionally, Karman provides support to the firm's managing principals and branch leaders by assisting them with financial planning and economic modeling. She also oversees all fiscal and fiduciary responsibilities for EPIC.
Karman brings more than 25 years of experience in operations, finance, accounting and administration to EPIC. As CFO, Karman is responsible for all finance, accounting, IT, and corporate operations across the organization. Prior to joining EPIC, Karman was CFO and Turnaround Officer at Pacific Pulmonary Services in Novato, CA. She also served as divisional CFO at Blue Shield of California managing $7 billion in revenue and P&L. She was instrumental in reshaping the mid/large group sector, producing a sustainable and significant increase in growth and profitability. Karman has also held various senior finance positions at Charles Schwab.
A certified CPA by training, Karman has broad management experience in multiple industries. Karman earned a Bachelor of Science degree in Accounting, with a minor in Finance, from Purdue University at West Lafayette in Indiana.
Karman is a very dedicated mother to her son and loves to travel with her family. She believes she has superior skill in playing Mahjong. In her limited free time she enjoys running near her home in San Ramon, CA.