Our Executive Leadership Team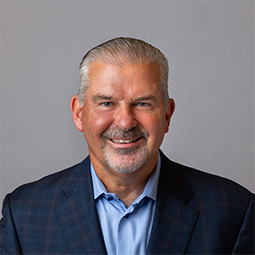 John Hahn
Executive Chairman and Co-founder, Galway Holdings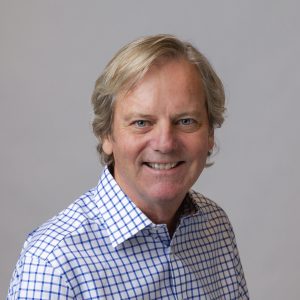 Peter Garvey
Vice Chairman, Galway Holdings
Steve Denton
Chief Executive Officer, EPIC Insurance Brokers & Consultants
Thomas E. O'Neil
President, EPIC Insurance Brokers & Consultants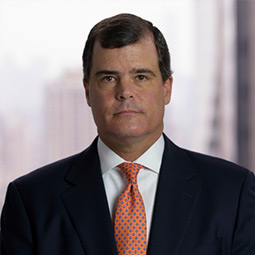 Philip V. Moyles, Jr.
Chief Growth Officer and Financial Services Practice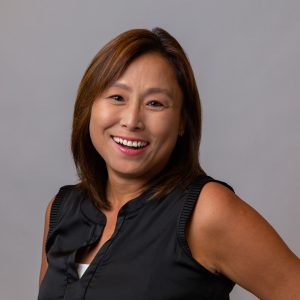 Karman Chan
Chief Financial Officer, Galway Holdings
Frank Mammaro
Chief Financial Officer, EPIC Brokers and Consultants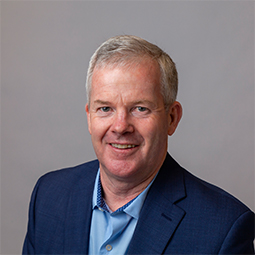 Daniel J. Crawford, ESQ.
Chief Legal Officer
Denise Walsh
Executive Vice President and General Counsel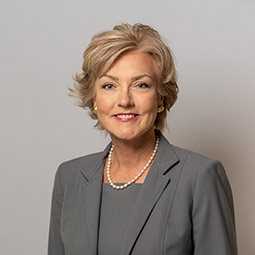 Janine Walter, SPHR, SHRM-SCP
Chief Human Resource Officer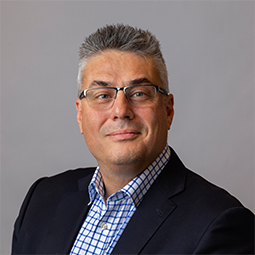 Vlad Yekelchik
Chief Information Officer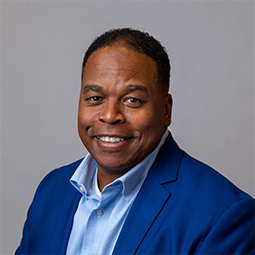 Derek Thomas
Chief Strategy Officer, Galway Strategic Solutions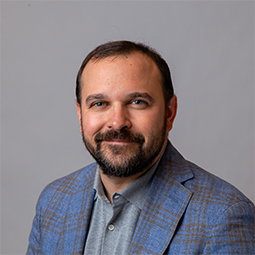 Bill Nay
Chief Acquisition Officer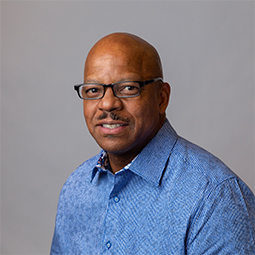 Kevin Grady
Chief Diversity Officer and Managing Principal, EPIC Impact
Sapana Nanuwa
Chief Marketing Officer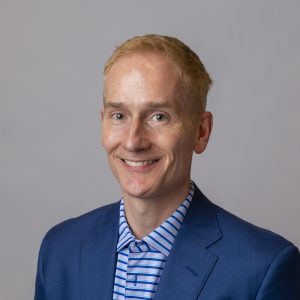 John Gaffney
Chief of Staff
Jason Walker
Senior Vice President, National Placement and Carrier Relationships
Crawford McInnis
Chief Sales Officer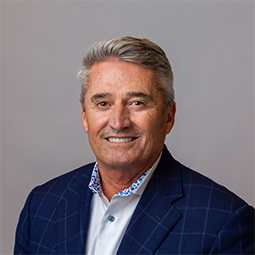 Scott Davis
President, National Specialties & Risk Management
Marc Kunney
President, National Specialties & Risk Management
Tim Brenneman
President, Private Client Practice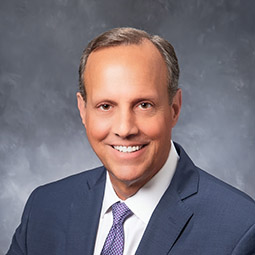 Dave Howard
President, EPIC Select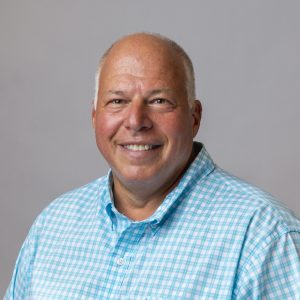 Craig Hasday
President, National Employee Benefits Practice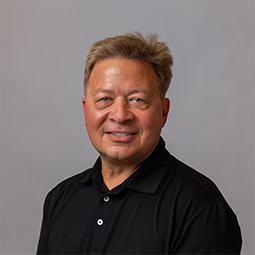 Scott Schanen
President, National Employer Consulting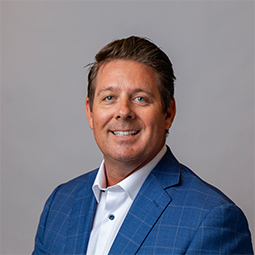 KJ Wagner
President, West Super Region
Adam Meyerowitz
President, Southeast & Midwest Super Region
Len Scioscia
President, Northeast Super Region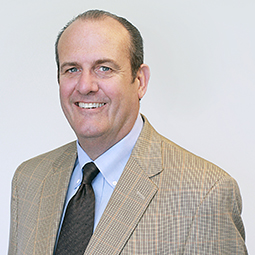 Brian Quinn
Regional President, Pacific Central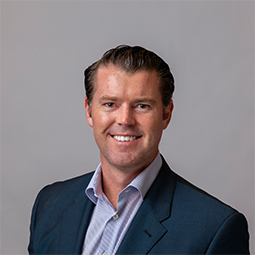 Jim Gillette
Regional President, Pacific South
EPIC Companies
As our growth continues across the country, we remain acutely focused on delivering service excellence to our clients as well as maintaining the "people first" culture that helps our employees thrive.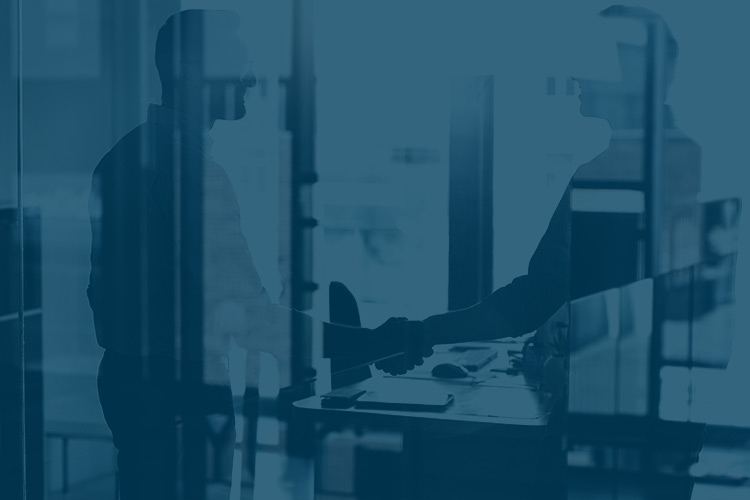 Where We Are
Wherever you are, wherever you work, EPIC is there with personalized coverage and professional service. Whether you're just beginning the process of searching for the insurance brokerage or consulting services you need, have detailed questions about specific products, or are ready to go, a passionate and knowledgeable EPIC associate is ready to assist you.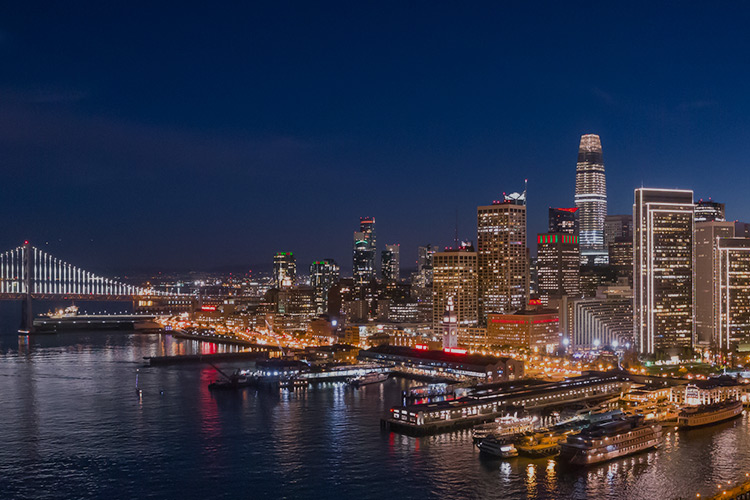 Connect with EPIC Insurance Brokers & Consultants
Contact us to see how we can help your business.