PRESS RELEASE
EPIC AND PRIME RISK PARTNERS JOIN FORCES
Building our national footprint and offering greater specialty support

INDUSTRIES
OUR EXPERTISE KEEPS ON GROWING
Regardless of industry, our strategy and quality starts with our teams – and quickly translates into the products and services we offer to you and your organizations.

CULTURE
THE EPIC LIFE
A set of core characteristics that bring us together of shared values, beliefs and culture.

Find Out What Makes EPIC Different
EPIC is a unique and innovative insurance brokerage and consulting firm
Join the EPIC team
There are many reasons why EPIC has become one of the fastest-growing best places to work in the insurance industry. Fueled and driven by capable, committed people who share common beliefs and values and bring it every day, EPIC is always looking for people who have the right stuff.  People who know what they want and aren't afraid to make it happen.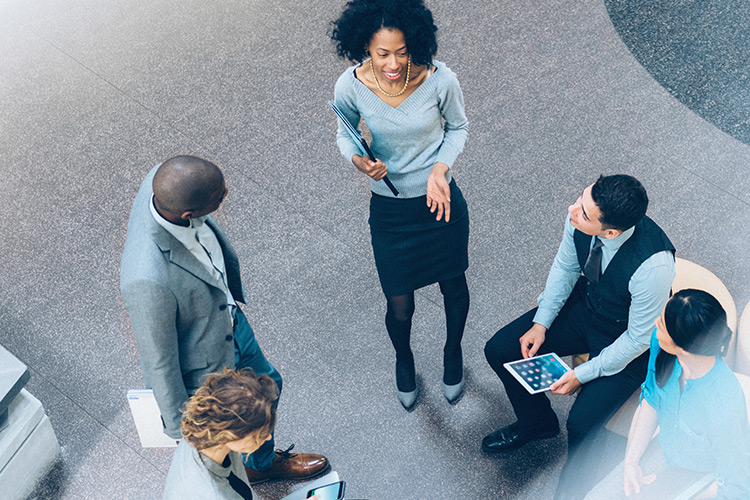 Industries
Successfully managing risk is the most effective strategy to protect and grow your business. We help our client achieve this key business goal through our personalized services and specialized products across a wide range of industries.