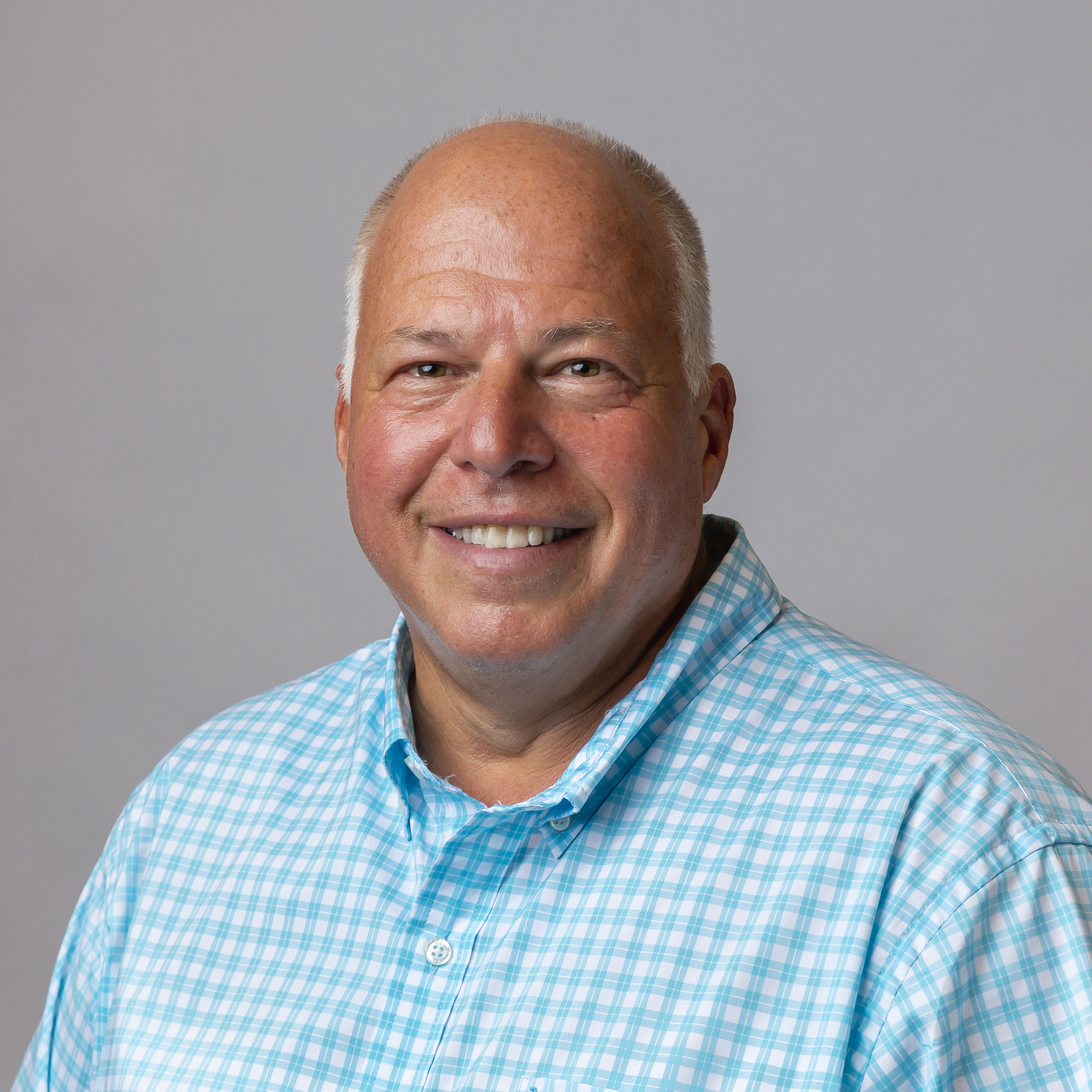 Craig Hasday
President, National Employee Benefits Practice
Craig is a strategic leader at EPIC Brokers – he oversees the employee benefits integration of new practices and expansion of capabilities; facilitating national collaboration, support, best practices and carrier relationships. Craig has over three decades of experience in employee benefits and insurance brokerage and was the driver of innovation for Frenkel Benefits, which was acquired by EPIC in 2017.
A nationally recognized healthcare leader, Craig has sat on the national advisory boards of Aetna, UnitedHealthcare, Cigna and Anthem, as well as the regional advisory boards of many major carriers. He is currently on the Cigna and MetLife national advisory boards and is a legislative group member of The Council of Insurance Agents and Brokers. With current and former roles involved in lobbying and advisement on the legislative landscape, Craig is deeply engaged with the issues and intricacies surrounding healthcare delivery. He was an appointee to New York Governor Cuomo's Regional Stakeholder Exchange Board and is presently a member of the National Association of Health Underwriters (NAHU) Principals Council, a group which regularly meets and provides input to the White House, Department of Health and Human Services, the U.S. Treasury and Congress to advise on the practical issues associated with healthcare reform.
He has served as legislative chairperson for the New York State Association of Health Underwriters. Craig is also a former board member of the NAHU Education Foundation and has sat on the Global and Domestic Benefit Advisory Boards of Assurex Global. He previously served on the board of the NAHU Foundation and is a member of the UnitedHealthcare Children's Foundation Regional Board of Directors.
Craig was honored with the International Benefits Network's 2017 Service Excellence Award and selected as a 2015 Power Broker by Risk & Insurance Magazine. He is a frequent speaker on a broad array of issues affecting the insurance industry and is an adjunct professor in New York University's Human Capital Management master's program.
He has appeared on CBS, NPR and other news programs as a healthcare commentator and is widely published and interviewed by the media as a benefits expert. As a judge for the 2014 and 2015 Business Insurance Benefit Manager of the Year awards, he contributes his benefits expertise toward selecting this prestigious award's winner. Craig was heard regularly on WCBS Newsradio 880 during the daily business report speaking about healthcare and employer strategy in a segment titled FrenkelySpeaking, which was based on the Frenkel Benefits blog that is now called EPIC Insights. Craig continues to publish blogs weekly on the EPIC Insights forum.
Craig joined Frenkel & Company in 1992 as the manager of their Life & Employee Benefits department. Under his leadership, the Frenkel Benefits brand was born and expanded almost fifteen-fold in revenue, serving nearly 800 clients across the U.S. and globally prior to its acquisition by EPIC in 2017. The legacy Frenkel Benefits operation remains a significant contributor to EPIC benefits business.
A former New York State Certified Public Accountant, Craig has worked in the New York office of one of the big four accounting firms. He has experience as an audit and tax professional, chief financial officer and a small business owner. This diverse background brings an in-depth appreciation for the challenges facing clients.