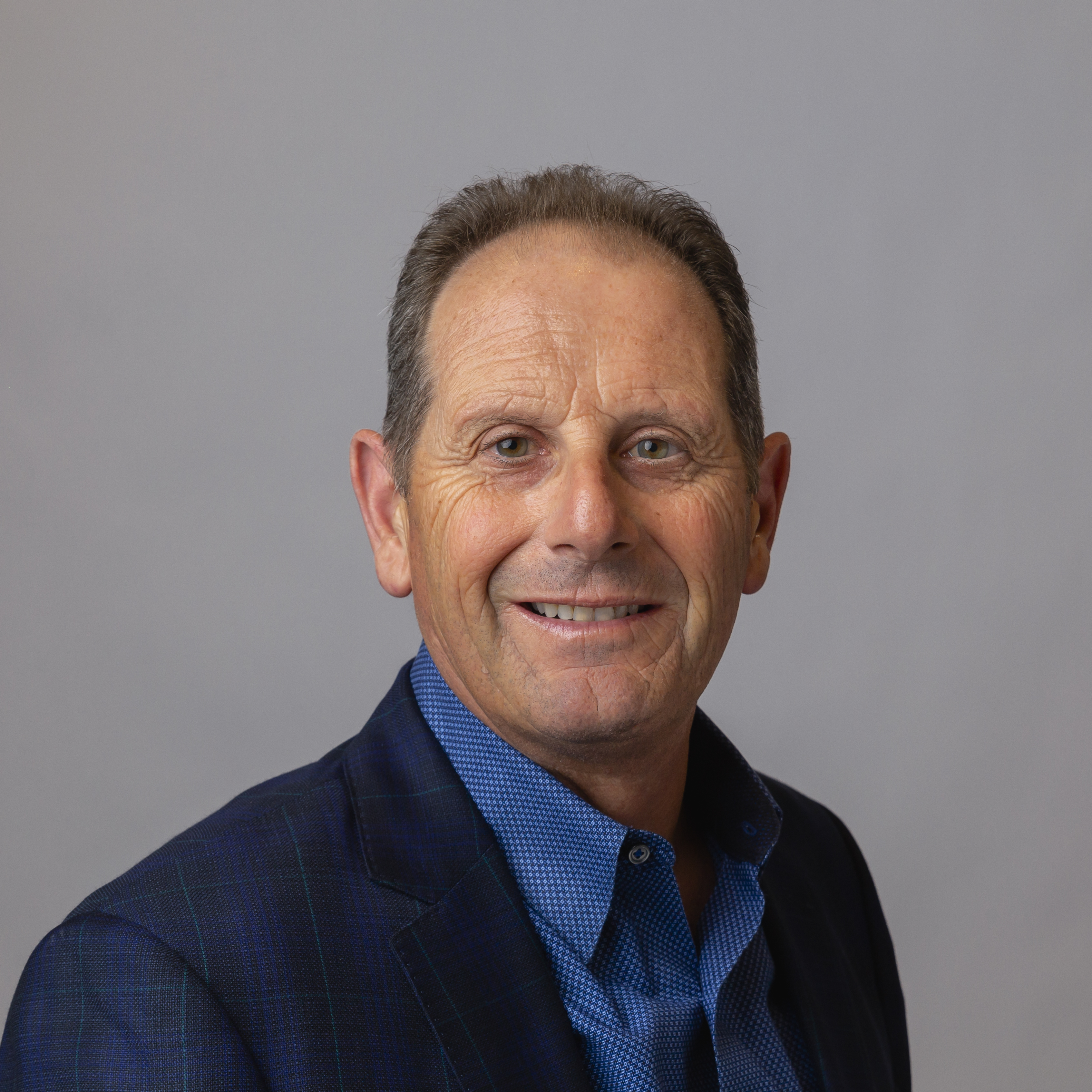 1390 Willow Pass Road
Suite 800
Concord, CA 94520
Curt Perata
Regional President, Pacific North
Curt is Regional President of EPIC's Pacific North. He joined the firm as part of EPIC's purchase of Jenkins Insurance Services from the Leavitt Group in July 2014. Curt brings a strong background in commercial property & casualty business, sales and management to EPIC. Curt is focused on expanding the EPIC brand and unique expertise in Business Insurance and Risk Management throughout Northern California.
Curt began his insurance career with an East Bay Agency in 1978. In 1985, Curt purchased Robert Nehls Insurance agency and successfully managed and directed this firm until its merger with James C. Jenkins Insurance Services in 1989. He was named President of Jenkins' Property & Casualty operations in 2001. In 2004, Curt was named CEO of Jenkins Athens Group. In 2008, he became a principal owner of the Leavitt Group, where he oversaw the entire Business Insurance Practice.
Curt holds a Bachelor of Science degree in Business Administration from the University of California at Berkeley. Curt has also obtained his Certified Insurance Counselor (CIC) designation.