Specialty Spend Is On The Rise Again
Join EPIC July 13 as we unpack everything you need to know about the state of specialty, with a specific focus on biosimilar and specialty generics.
We continue to see double-digit increases in per member per year cost for specialty drugs, and nearly 40% of that spend occurs in the medical benefit. Rigorous management across both benefits is critical to managing overall specialty spend. This webinar will uncover what is driving increased spend and what you can do about it. 
Agenda:
Deeper dive into specialty spend and what you can do about it
Emerging trends in biosimilar medications
Managing specialty generics
July 13, 2021
10:00 am PT / 12:00 pm CT / 1:00 pm ET
---
Meet Our Speakers: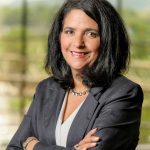 Vice President Specialty Clinical Consultant
Pharmaceutical Strategies Group, an EPIC Company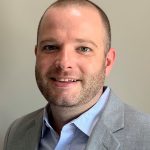 Jeremy Sarich, PharmD, RPh, MBA
Sr. Consultant
Pharmaceutical Strategies Group, an EPIC Company